Tangie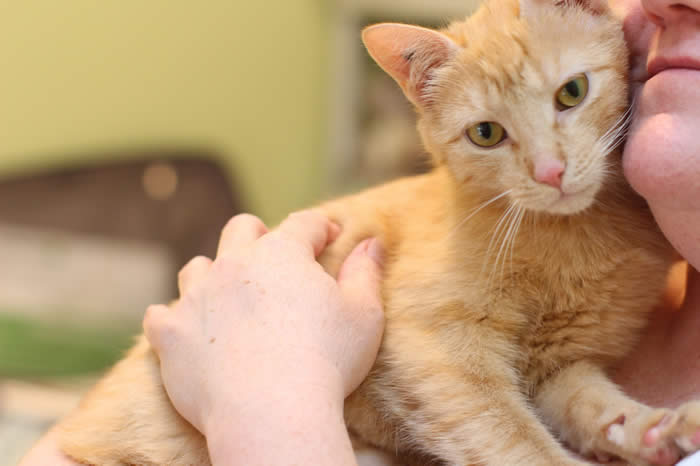 Tangerine (Tangie)
Colour: DSH Orange
Age: November 15, 2019
Gender: Spayed Female/microchipped
History & Personality:
Tangie, orange like a tangerine, literally showed up on someone's doorstep. Fortunately, that someone was well-versed in cat-rescue and Tangie found herself in good hands. The new little guest was unsure of the other cats in her foster-home at first but gradually, over a couple of months, she learned they have a purpose - fun and snuggle buddies! With humans, she is a cuddle-bug and loves laps, arms, pets and strokes - whatever attention you can give her. Clearly, she's longing for that special person to be her true love.
If you'd like to inquire about Tangie, click here.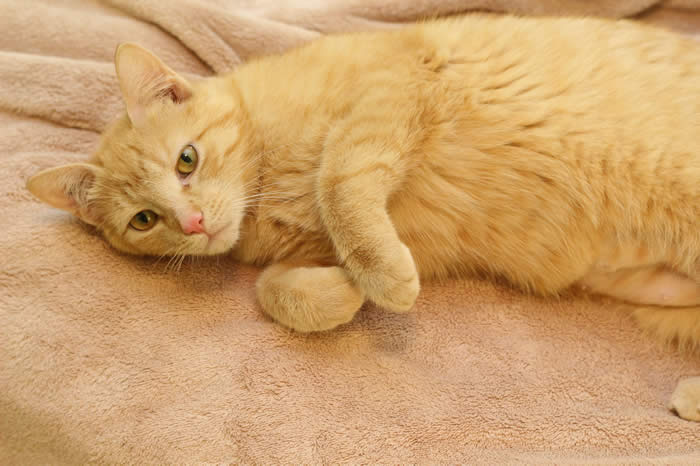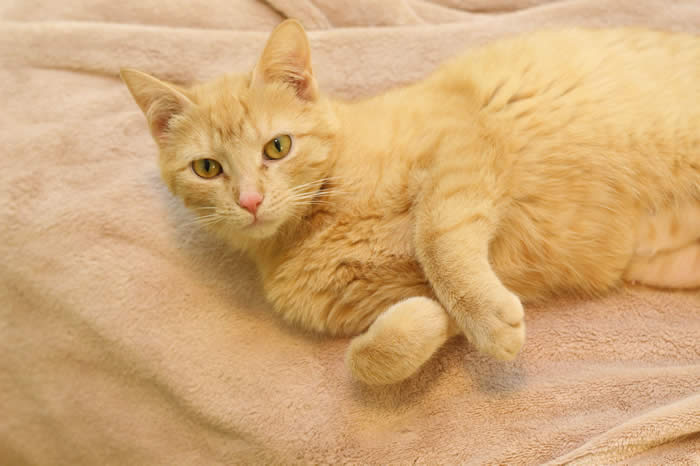 Younger pictures: