Henry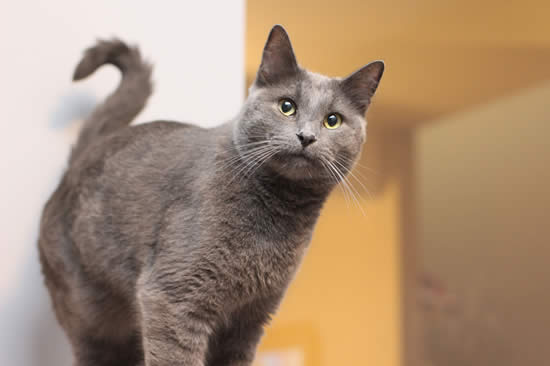 Henry
Color: DSH Gray (micro-chipped)
Age: Born Approx. March 15, 2015
Gender: Neutered Male
History:
This is Henry's second chance at finding a permanent home. He was returned to PAW in June, 2018. Henry had originally been rescued as a kitten back in the summer of 2015 by The Last Chance Cat Ranch. He was subsequently transferred to the PAW Society and went on to be adopted from PAW along with Jerome later that year. Sadly, Jerome was returned along with Henry. Although Henry and Jerome have a brotherly relationship, they can be adopted into separate homes as waiting for a bonded pair to be adopted can potentially take longer. We don't want any more delays in these two fine boys finding lasting love. Of course, if it's two cats you are looking for, you can't go wrong with this pair.
Personality:
Henry is a happy-go-lucky little fellow. He is very friendly and likes to be held and petted. Although it's early days in his temporary foster home, he is keenly interested in the other cats in his foster home and has come to look forward to friendly Nicolas's visits to his room several times a day. He's a little more hesitant around the other cats. Playing is Henry's most favourite thing to do; he'll do leaps and back flips when someone flings around a string toy. He also likes to play chase and wrestle with Jerome - despite his big brother being twice his size! We think active and easy-going Henry will fit in beautifully with a new family. By the way, he loves his canned food.
If you'd like to inquire about Henry, click here.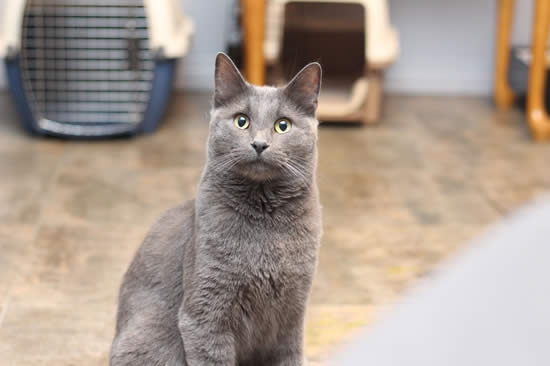 Henry (top) and Jerome: