PAW Adoption Inquiry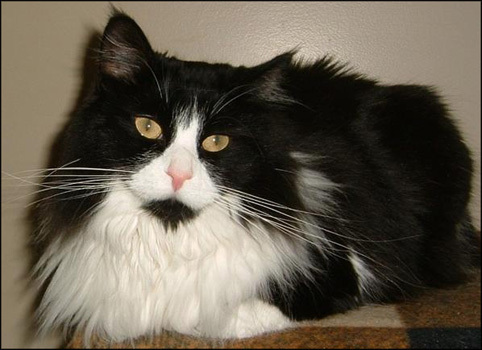 If you are interested in adopting a cat from the PAW Society located in Lethbridge, Alberta, Canada, please fill out this online form and click the submit button at the bottom.

A PAW representative will contact you within a couple of days, usually sooner.
This form will be automatically sent to PAW. Just fill it out and click "Submit".