Sirocco and Zephyr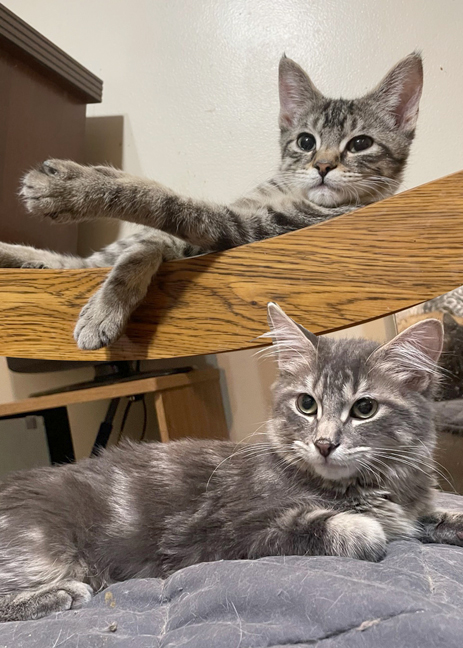 ADOPTED!
BONDED PAIR: The decision to designate two cats a 'bonded pair' does not come without careful consideration. It can take longer to find a home for two; however, for Sirocco and Zephyr, we feel strongly that keeping them together is in their best interests. They truly are deeply bonded and we feel it would be heartbreaking for one to be left behind.
Sirocco (bottom)
Colour: DMH Gray Tabby with white
Born: June 4, 2022
Gender: Neutered Male, micro-chipped
Zephyr (top)
Colour: DSH Dark Gray Tabby with white
Born: June 4, 2022
Gender: Neutered Male, micro-chipped
History:
One of our foster providers received a phone call in early June, 2022, from a person who had a very ill mother cat. The little mom had given birth just a couple of days prior and was too sick to nurse her four babies. It turns out she had sepsis due to a retained fetus and required extensive surgery and follow-up care in order to survive. She recovered and stayed with her family. Her human had been struggling with the kittens' care so one of our wonderful foster-moms took them on and they became part of the PAW family. It is very challenging for anyone to keep days-old kittens alive and, alas, two passed away. Zephyr and Sirocco's lives continued to hang in the balance and were measured day by day, sometimes hour by hour. Zephyr was smaller than his brother and required extra feedings as he wasn't able to take in as much milk replacer as his brother. There were many (almost completely) sleepless nights for foster mom but, she says, it was well worth it. The kittens were monitored by our veterinarian all along. We are so very proud of the little fellows and grateful to our dedicated foster family.
Personalities:
Sirocco and Zephyr (the 'Littles') aren't quite the Corsican Brothers, one feeling everything the other does, but it may be close. They are a bonded pair, which means these two boys must stay together when they find their home. They're not attached at the hip, mind you: they do their own things. They are both little furry rockets when playing but Sirocco usually takes a few more chances. That may've been because Zephyr was always smaller – though he's catching up. And caution is relative: they both like bouncing off their humans when racing about. Even when still, they enjoy balancing on human shoulders. But they couldn't do without each other. When they went to the vet for a check-up, they cried because they were in separate carriers. Placed in the same one, they calmed and were ready for what came next. And they love their people as much as they love each other. Though they must stay together, Zephyr and Sirocco are always ready to meet a person or two, and turn their duo into a trio, or quartet, or quintet or…
Oct 14/22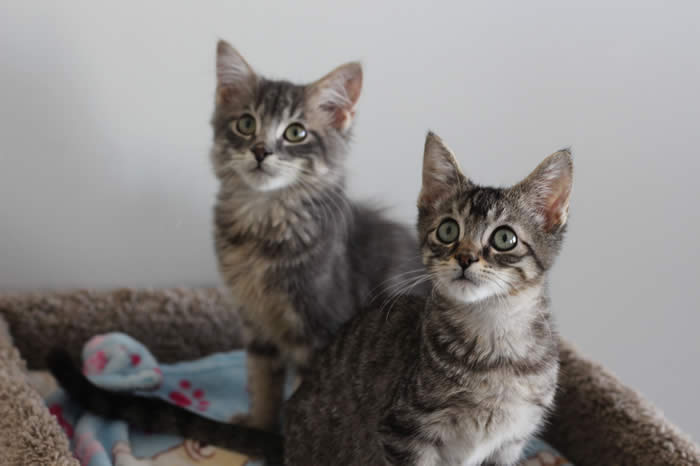 Sirocco, Oct 14/22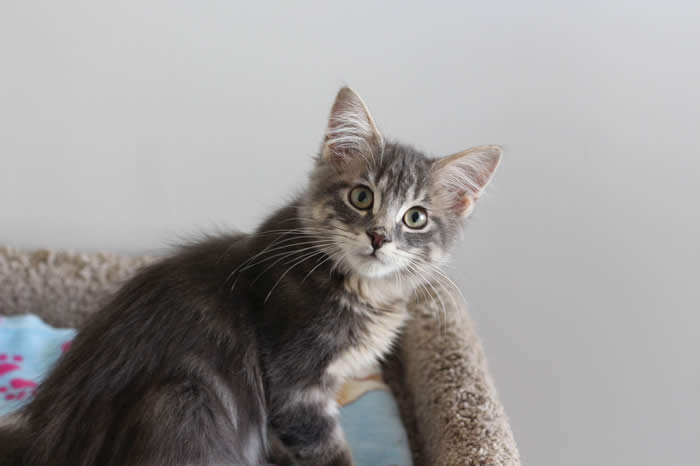 Zephyr, Oct 14/22: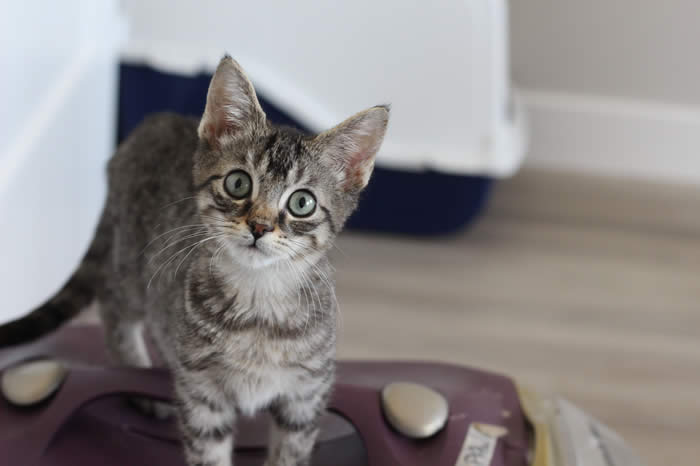 Younger selves, Sept 2/22: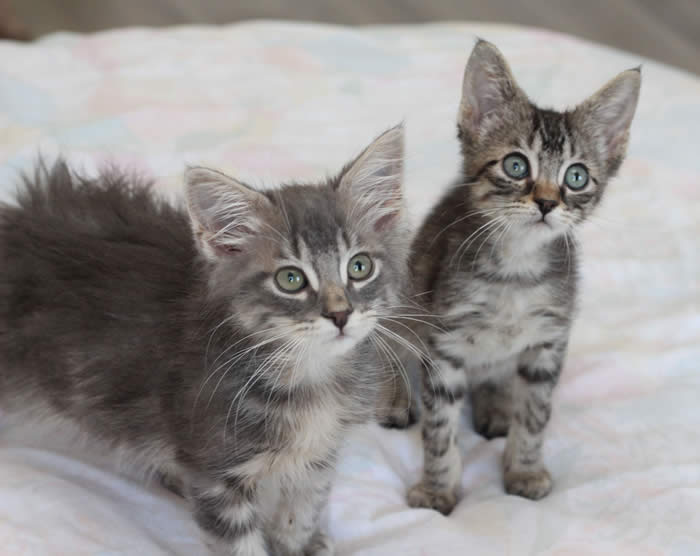 Zephyr: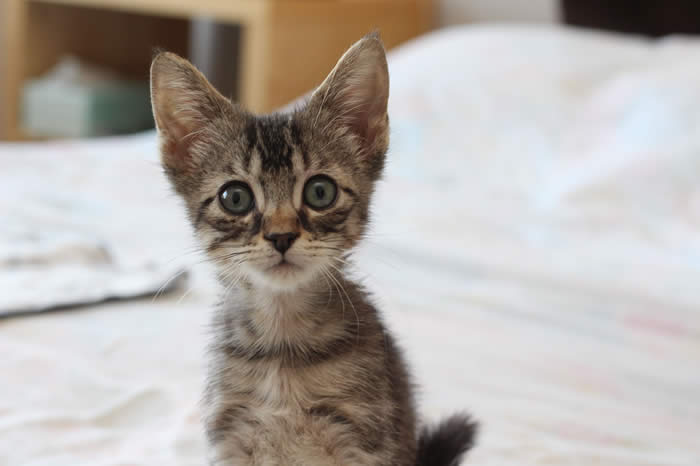 Sirocco: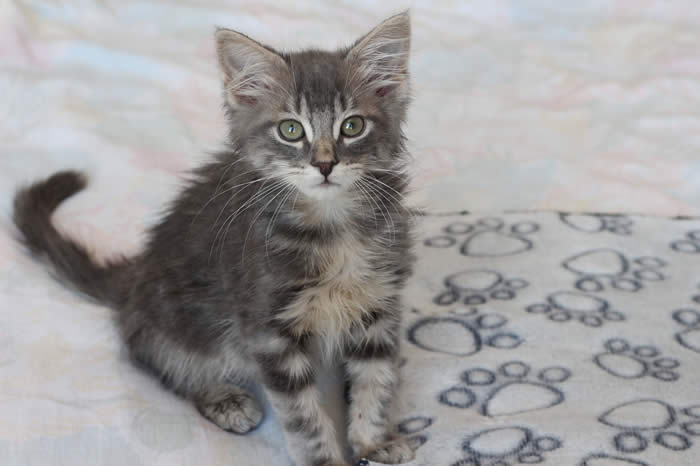 Little babies: