Mindy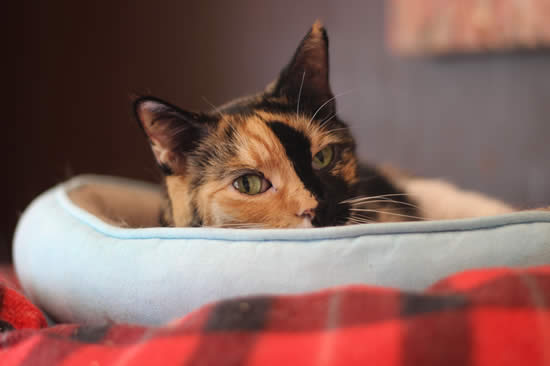 Mindy
Color: DSH Tortoiseshell & white
Age: Born approx. April 11, 2004
Gender: Spayed Female
History:
Mindy was an owner-surrender to Last Chance Cat Ranch in early 2019, due to her owner's death. She is a senior lady and in very good health and currently in an LCCR multi-cat foster home.
Personality:
It's not easy adjusting to change, especially when you're a senior, used to things being just so. Mindy, a pretty little tortoiseshell and white lady-cat, is fifteen, and hadn't had feline roommates for a very long time, if ever. Her human passed away, and now she has to start again in a strange world. Her foster-home is safe and the people affectionate, but there are many cats Mindy doesn't know, and she's a little overwhelmed. She is a sensitive, intelligent girl, who really comes to life when shown even a little attention. We would love to see her in her own home, even a permanent foster-home. She is in very good health; her spirits would be just as robust – if she could find her place with her very own person. Could that be you? Giving Mindy a home would be the one change she'd find very easy to take.
If you'd like to learn more about Mindy, click here.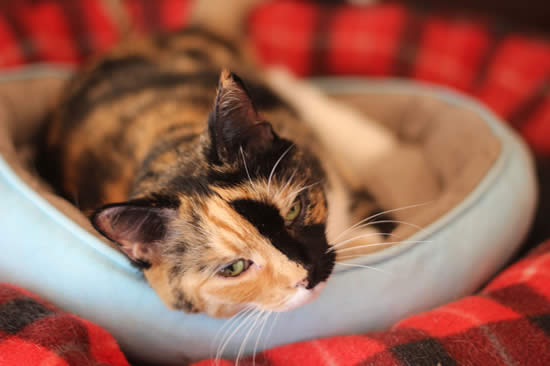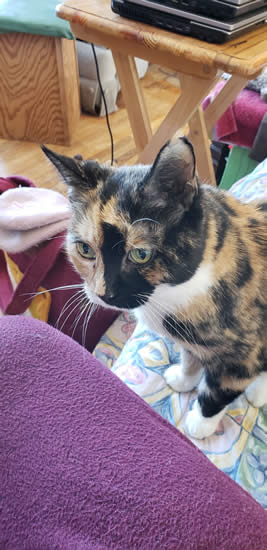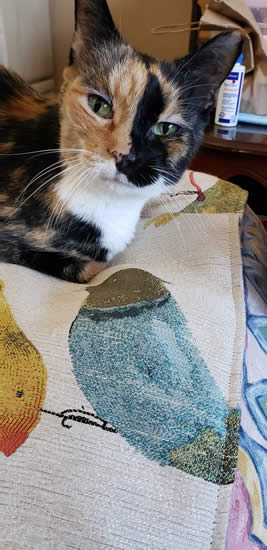 .